10% off all Prestige Flowers in December! – Prestige Flowers Voucher Code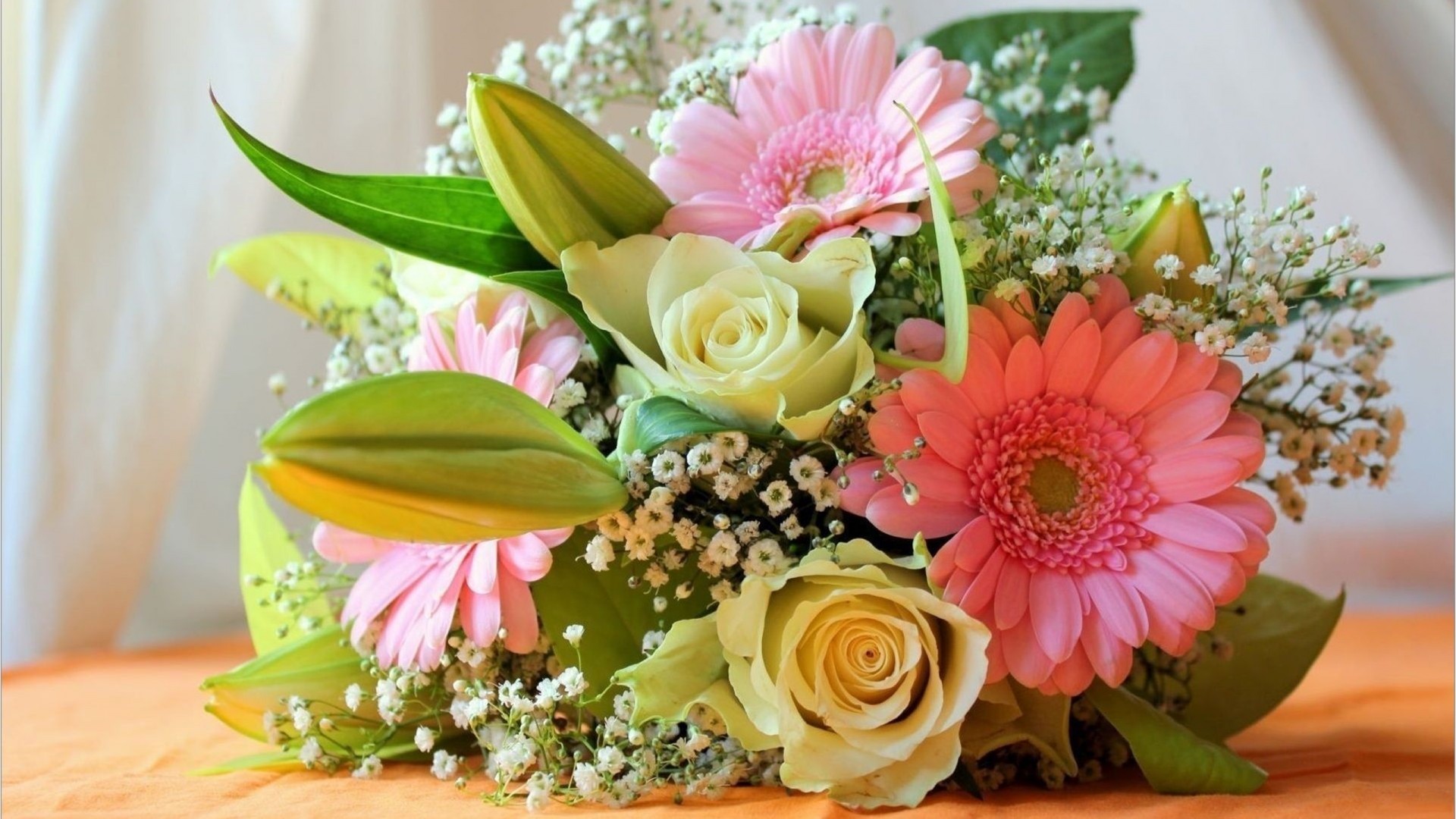 Prestige Flowers
10% off all Prestige Flowers in December!
User december10 at checkout on https://www.prestigeflowers.co.uk/christmas-flowers and receive a 10% discount on your order for the whole of December!
use Prestige Flowers Voucher Code
december10
Save money on your next flower delivery with Prestige Flowers.
Expiry 24/12/2022 23:59:00
No products were found matching your selection.